Welcome to International English.
We offer short, intensive practical TEFL training.International English has been training people for over 10 years. During this time we have trained many students of all ages, from gap year students straight from school to university students during their summer break or after completing their degree courses. Career breakers and retirement couples choosing to travel or settle abroad wanting to teach English have also benefited from our courses.
The courses are short and intensive.
They can be taken over 2 or 4 days,over a weekend or on weekdays.
There are a selection of dates to provide maximum flexibility.
The courses focus on introducing you to the key fundamentals of TEFL teaching.
They are highly interactive, very practical and fun.
They aim to offer you an opportunity to experience and practise the type of teaching you will be doing.

Obtain a TEFL certificate on completion of the course.

The TEFL certificate is internationally recognised. It shows you have attended and successfully completed a TEFL course.

Free TEFL booklet packed with teaching ideas on completion of the course.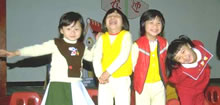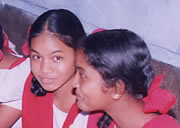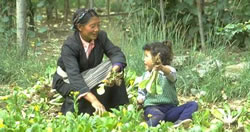 PO Box 50, Arundel
West Sussex BN18 9HL